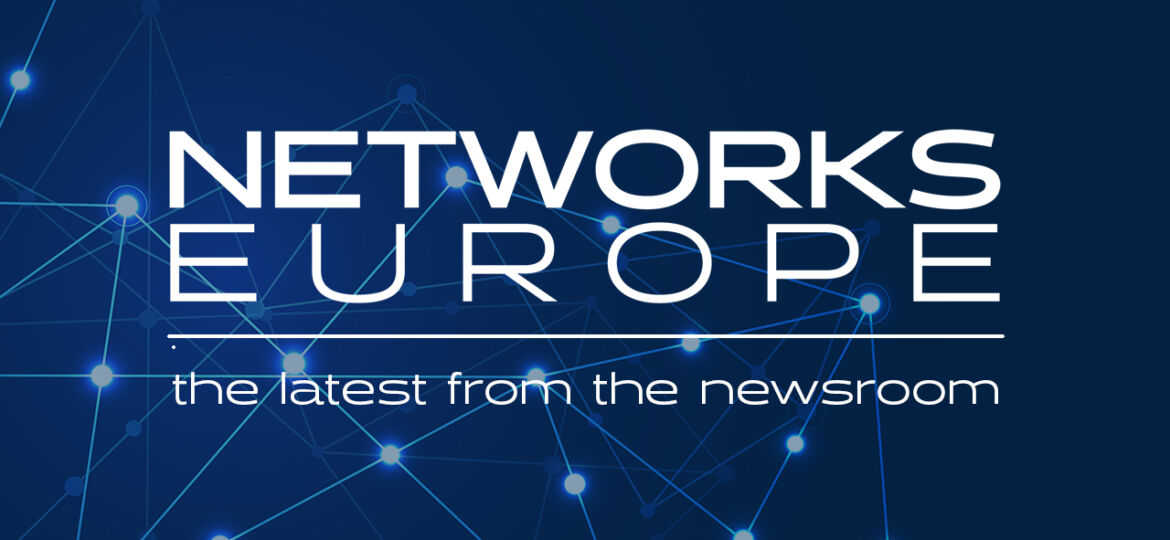 Steve Wright, Chief Operating Officer at 4D Data Centres
https://www.4d-dc.com/
Cloud repatriation – the act of removing your workloads from the public cloud and onto private infrastructure – has now become something of an industry trend, positioning itself alongside the rise of Hybrid IT.
With cloud migration and the 'cloud first' approach recognised as rising trends not that long ago, it's worth taking time to consider that public cloud does have its drawbacks and dissect whether cloud repatriation makes sense for your business.
So what are some of the disadvantages of public cloud and do they apply to your organisation?
Spiralling costs
With a 'pay as you go' payment model, the costs can be unpredictable, making it difficult for an accounts department to deal with. But more than that, as you increase your usage, the cost savings that come with public cloud – e.g. not having to pay for infrastructure – are rendered moot. This is similar to when you take out a mobile phone contract that has the cost of the phone built in, but you can never pay off the cost of the handset.
Investing in private infrastructure – whether that's private cloud or your own hardware in a colocation centre – is a big outlay at the start. But the costs don't have the same opportunity to spiral as they do with private cloud. So if you are finding the cost of public cloud a challenge or an obstacle to further growth, then there could be a good business case for cloud repatriation.
Out-of-control IT
One of the biggest benefits of public cloud is that end users don't have to take responsibility for the hardware. However, if a problem does arise with your public cloud provider, this lack of control can be frustrating.
Repairs and maintenance are outsourced, which also means there isn't an opportunity to upgrade hardware as technology improves. All of those decisions will be made and scheduled by your cloud provider.
For businesses with little to no IT expertise, this won't be a problem. However, those who are used to having control in all areas of their business, or are suffering as a result of decisions their cloud provider is making, might like to take back control of the site's IT by moving workloads to private infrastructure.
Security and compliance issues
With governments around the world tightening controls on data privacy and cyber attack methods continuing to grow more advanced, the security of data is more important than ever. For some businesses, the fallout of a data breach or non-compliance is simply too great to entrust their security to the public cloud.
This is not to say that the public cloud is not well secured, as within the confines of private infrastructure, it is easier to identify where data is stored, how it is protected and to spot the earliest indications of an attempted attack.
If you are working in an industry that prioritises data protection, such as healthcare or finance, repatriation may give you and your customers additional peace of mind over the security of personal data.
Latency and access
Any popular service is going to be busy, but when this leads to poor performance, public cloud users have a problem. Even the best-performing public clouds can be beaten on speed by directly-networked infrastructure, which will offer little-to-no latency.
So if you are experiencing problems accessing files, that's another reason to consider repatriation of at least some of the workload. For example, after trying public cloud for a while, the advertising arm of France TV, France Télévisions Publicité, repatriated its contract information, client data and more, after finding it difficult to access business-critical archives in a timely manner.
Disorganised data
In some cases, access difficulties may be caused by poor planning at the point at which the public cloud was entered. Adam Stringer, business resilience expert at PA Consulting, pointed to poor planning as a key reason for cloud repatriation in a 2021 interview, commenting "If your data architecture is a mess and you move your data to the cloud, you just end up with a mess in the cloud… Architectural rigour is as important for cloud deployments as it is for on-prem. If they don't get that right, businesses will end up having to repatriate parts of their estate."
For those who have inherited a cloud which is a mess, or has been neglected, then repatriation is an opportunity to get data management under control, which improves its operations in the long-term.
Public cloud makes sense when it makes sense
Public cloud remains a great tool for most organisations. It gives businesses the freedom and flexibility to try new things without the heavy investment that private infrastructure requires.
Businesses that prioritise a workload-first attitude to their infrastructure will build their strategy based on the principle of matching the right workloads with the right infrastructure – and in some cases that means pulling workloads off the public cloud and finding them a more permanent home elsewhere.
This all starts by making sure cloud repatriation is the right fit for your organisation, and that the costs, security and organisation that comes with it have all been considered before moving forward. By ensuring that you have chosen the right method for your business, you are ensuring it is equipped to work efficiently both now and in the future.