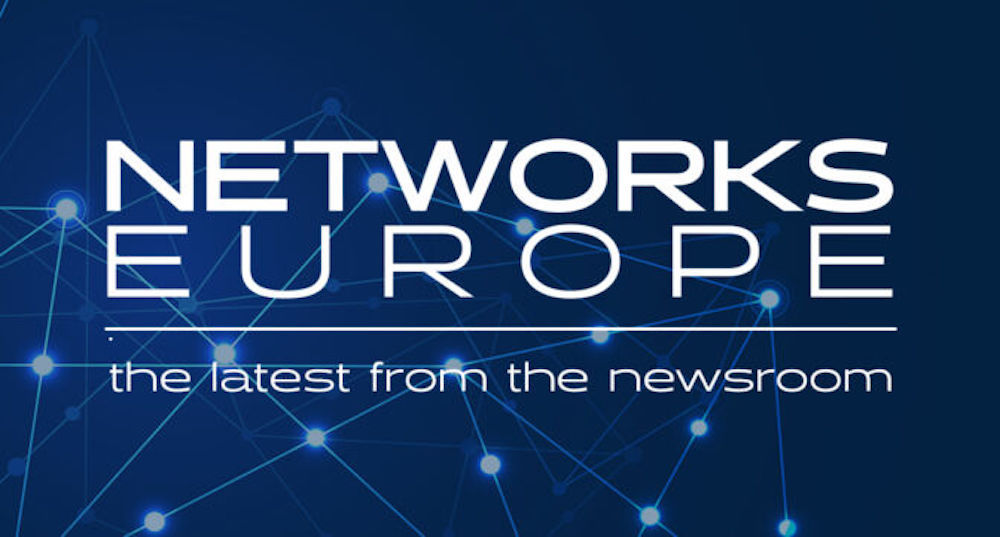 STULZ has announced the launch of STULZ Modular – the new brand for its prefabricated modular data centres and micro data centre solutions subsidiary. STULZ Modular has appointed a new management team to lead the newly created entity to deliver its vision for a global gold standard in micro and modular data centre solutions.
Dushyantha Goonawardhane, managing director of STULZ Modular said, "Companies specifying micro data centres and modular prefabricated data centres look for the quality and range of global providers, together with established local support to meet the needs of installation and ongoing maintenance and service. For instance, they demand a choice over how IT in distributed environments is cooled – STULZ Modular offers comprehensive options to meet cooling requirements in any location, even beyond 100kW rack densities."
To enable users to respond to quickly evolving infrastructure requirements STULZ Modular offers short lead times together with a scalable approach ranging from a single rack to multi-rack solutions, and enables users to specify their own preferences when it comes to power protection and other equipment, including cooling methodology.
STULZ Modular solutions utilise CyberHub ECO.DC software to monitor, analyse and manage small to medium-sized data centres for reduced operating costs, a significant reduction in the impact of unplanned downtime, and the assurance of a quick response to external influences or defects.
STULZ Modular meets today's requirements for prefabricated solutions in a wide variety of applications as data processing gets moved ever closer to the point of production and consumption. Typical uses include everything from emerging edge computing facilities, content delivery networks and telecoms network expansions, to industrial automation (Industry 4.0) and Internet of Things (IoT)/ Industrial Internet of Things (IIoT) applications.
As part of STULZ, a company established for over 75 years and present in over 140 countries through global subsidiaries and partners, STULZ Modular is ideally placed to support projects all around the globe. The company will shortly be making new product announcements including a STULZ Global Standard Micro Data Centre solution.