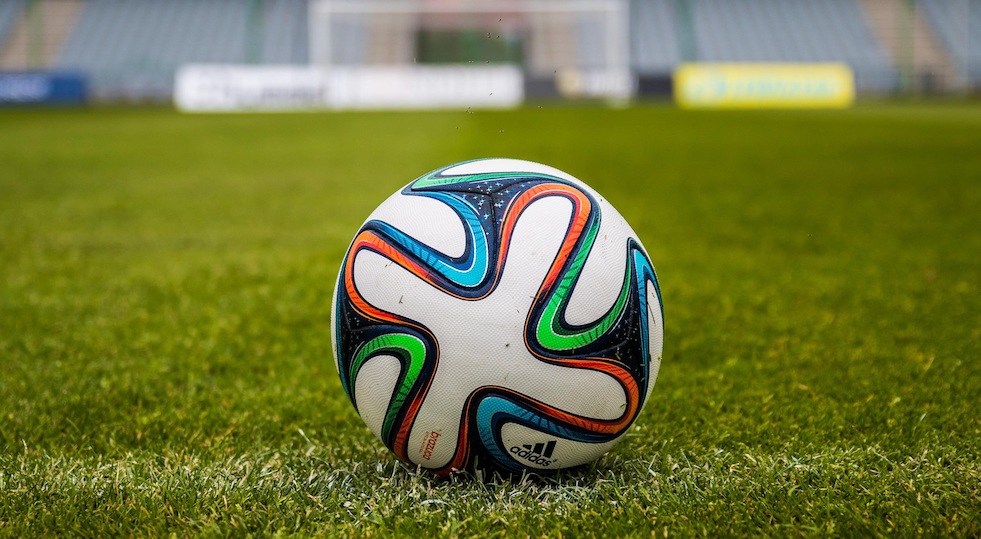 John Brams, VP of Major Accounts
https://www.extremenetworks.com/
The continuous evolution of WiFi networking infrastructure has presented many new opportunities for businesses around the world over the last couple of years. This is particularly true within the enterprise and healthcare sectors. Additionally, although still trailing behind its US counterpart, the UK sports market has also made significant progress.
The industry as a whole may be in a relatively early stage, but momentum is building. In 2023, more professional sports leagues will likely follow in the footsteps of pioneering clubs such as Manchester United and Liverpool FC in overhauling their networks and delivering better connectivity in stadiums. Sports fans worldwide are becoming more and more sophisticated, and fan engagement is quickly becoming the new cornerstone for these organisers.
As a result, we're starting to see a number of consumer trends such as live streaming, sports betting, NFTs, and more, drive new opportunities for sports clubs. Giving fans access to these in stadiums as their behaviour evolves not only opens up new revenue streams but remodels the way technology is integrated into stadium infrastructures.
So what exactly will help to drive more engaging fan experiences?
The power of connectivity
The future of the in-venue sport is all about delivering a continuously-connected fan experience. At a business level, more leagues are recognising the need to provide bandwidth capable of supporting technological innovations such as pitch-side LED screens and perimeter advertising boards to support commercial operations. But more importantly, they are understanding the value of supporting a wider range of fan-facing technologies and digital amenities such as mobile ticketing or cashless in-stadium bars, concessions and shops.
On the one hand, providing better connectivity will enhance the overall fan experience, while increasing fan engagement by allowing them to share their in-stadium experiences seamlessly and instantaneously with others around the world. This is something fans have come to expect, putting the onus on sports leagues and teams to implement networking solutions sufficient for high-density environments.
At the same time, having fans connected to the in-stadium network can also offer up a goldmine of behavioural data – delivering deeper insights into collective fan preferences. This information is invaluable. It can feed into an ongoing cycle of further optimisation of the fan experience and operational processes. This could include uncovering patterns around in-venue app usage or looking at foot traffic to identify potential congestion spots and improve fan safety. What's more, that data can also be leveraged to help secure potential marketing partnerships for the stadium and boost revenue streams.
Taking things a step further, gamification and connected technologies such as IoT, artificial reality, and virtual reality can also offer significant opportunities for forward-thinking leagues. These technologies will enable immersive experiences that fans can only get from physically being in the stadium, creating a compelling reason for them to keep buying tickets.
Team WiFi
New generations of WiFi like WiFi 6 and WiFi 6E are driving the growing connected venue trend. By unlocking significant capacity and performance capabilities, stadiums can build powerful, high-density wireless networks capable of supporting enhanced connectivity and more devices.
WiFi will continue to be the infrastructure of choice for stadiums over alternatives such as private 5G networks, which usually require a whole new physical network. This makes them a more expensive and labour-intensive option. In contrast, WiFi and fabric-based architectures allow for easy network segmentation and high-quality service delivery – which could extend to experiences outside the stadium walls such as in car parks or outdoor spaces.
We predict that WiFi will win out as the more practical choice for professional sports teams and leagues. Indeed, with both fan expectations and networking capacity continuing to grow, 2023 could be the year when the UK's connected stadiums secure their promotion to the big leagues.